A month has passed since we launched the new version of Pokeit! If you haven't upgraded yet, you're missing out on a completely new way to visualize and understand your poker game. We've improved upon the old version in every way with hundreds of stats, dozens of graph types and a fully customizable interface for getting the answers you need from your poker data.
To help you master the new Pokeit, we've launched a YouTube channel with how-to guides on the most important features and capabilities. So far we've made eight videos, with many more planned in the coming weeks: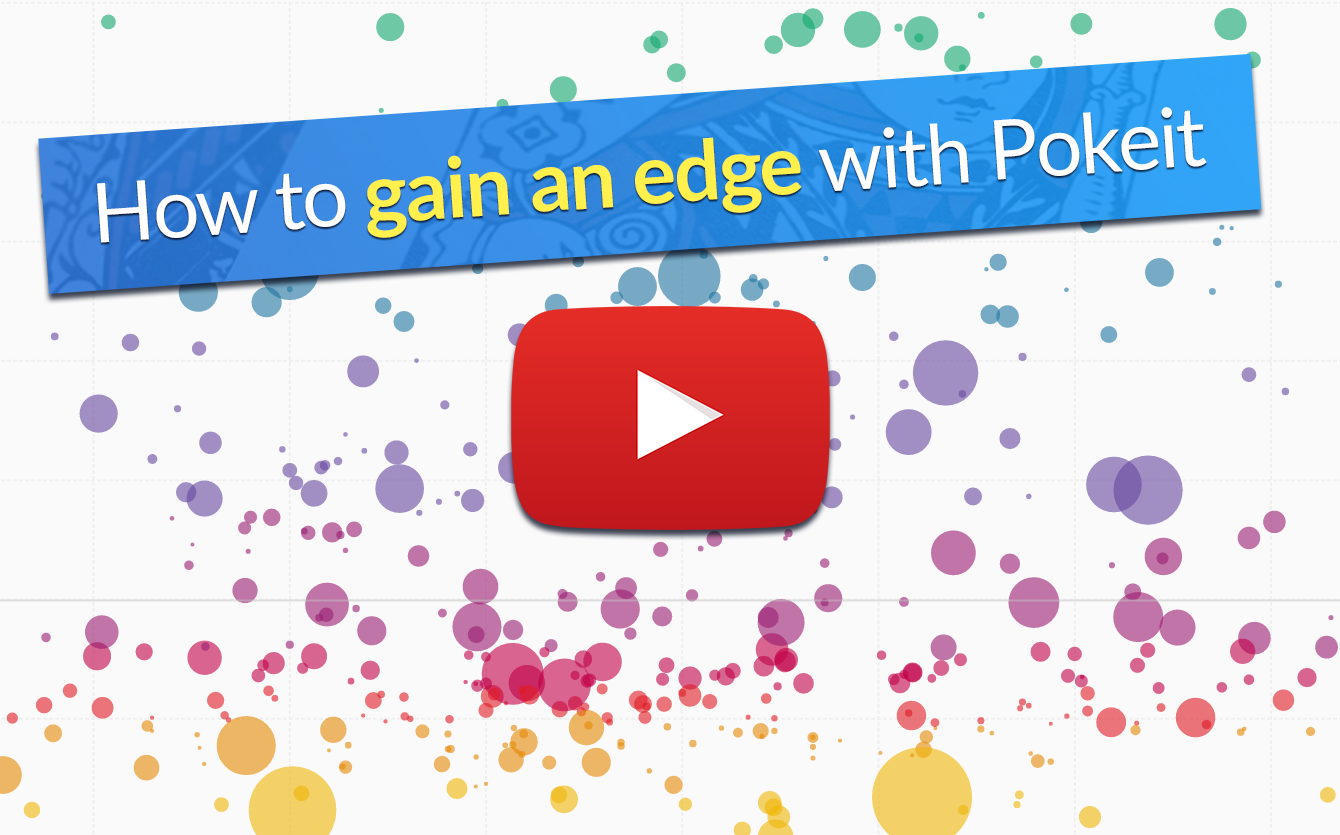 Subscribe to Pokeit on YouTube so you don't miss out on future videos in this series.
We've also been busy fixing bugs and improving performance. Pokeit's now on version 3.2 and you can check out all the changes here.
Also, as a reminder, you'll need to upgrade to the new version by May 31st in order to keep using Pokeit.